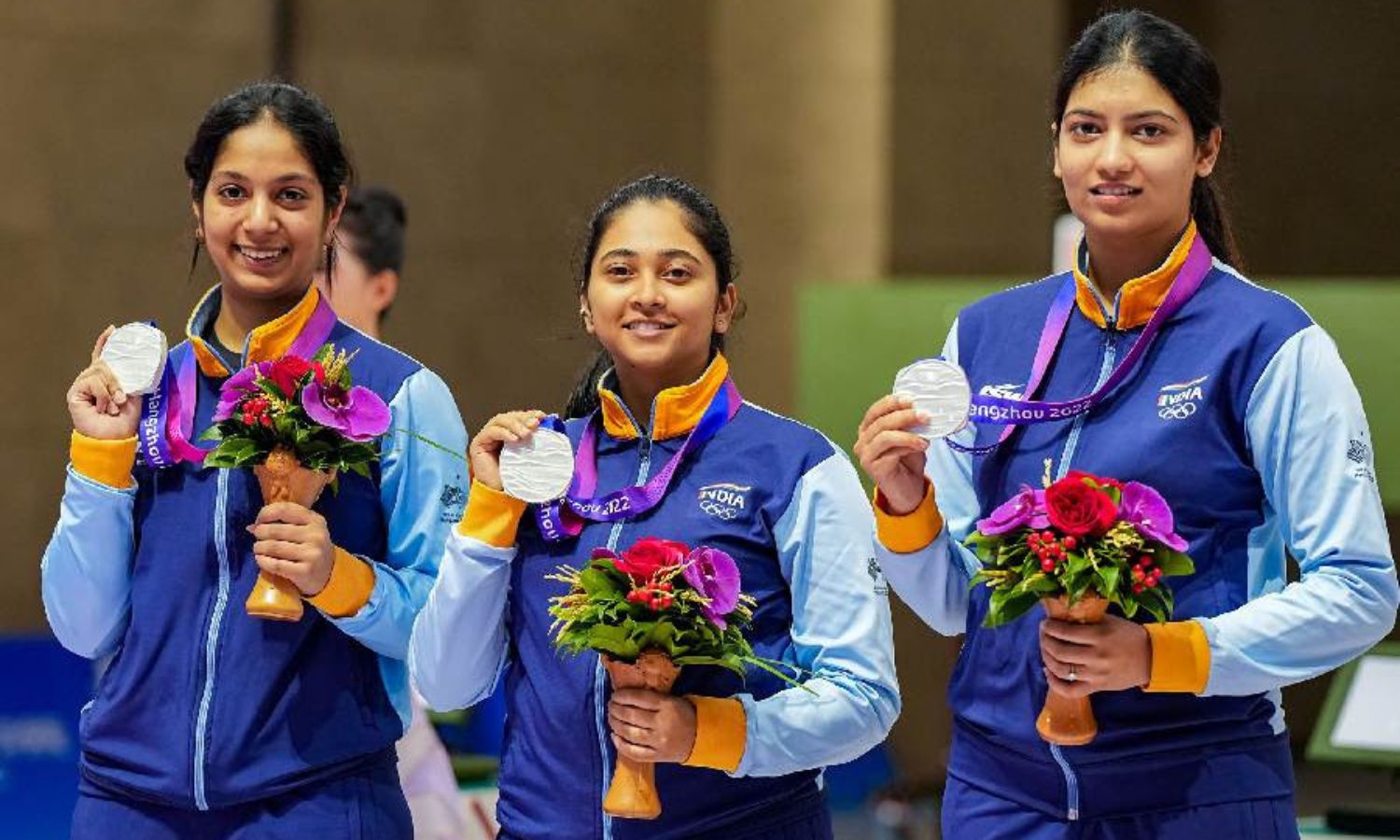 PROUD ALUMNI:Indian shooter Mehuli Ghosh(in middle) won the Silver medal in Asean Games 2023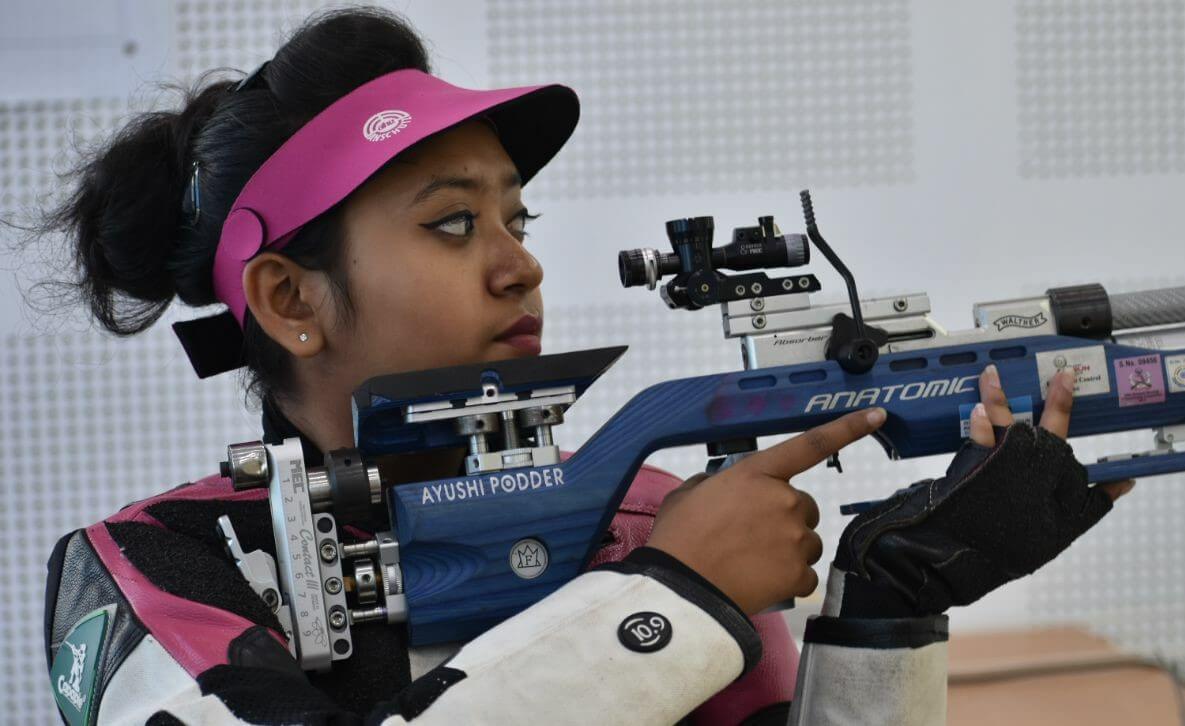 Ayushi Podder was born on 23 October 2000 and is currently ranked India seeded 2 in 50m 3position Rifle category in senior division by National Rifle Association of India.She ia a Student of TIGPS Hooghly.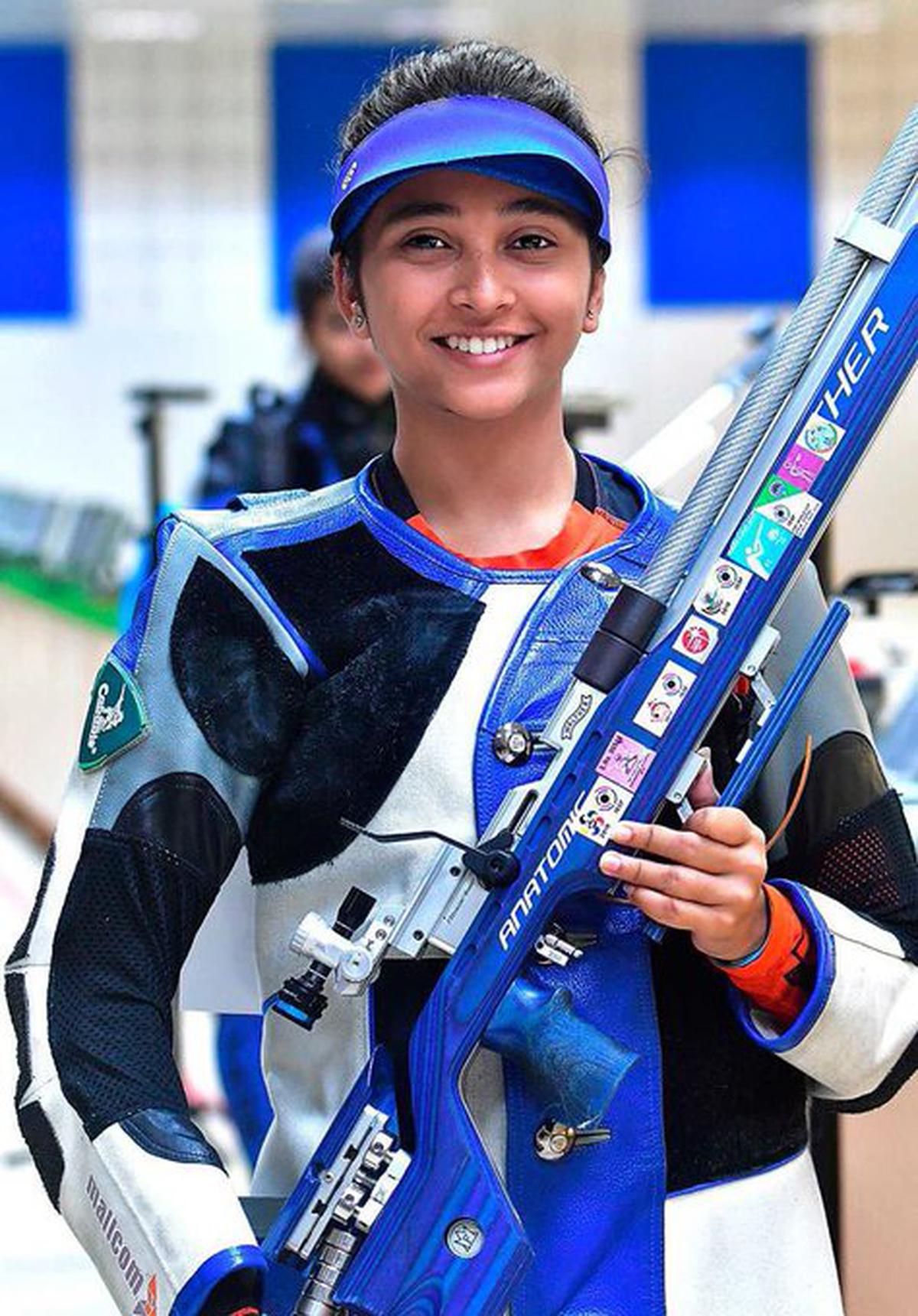 Mehuli Ghosh is an Indian sport shooter. She represents India at international junior shooting championships across the world. Among 123 competitors, she was the only Indian shooting athlete to reach the finals of the 2018 junior shooting competition held
Swapnil student of cls 10..tigps Hooghly playing with Leander Paes in Mumbai..11th Sept 2023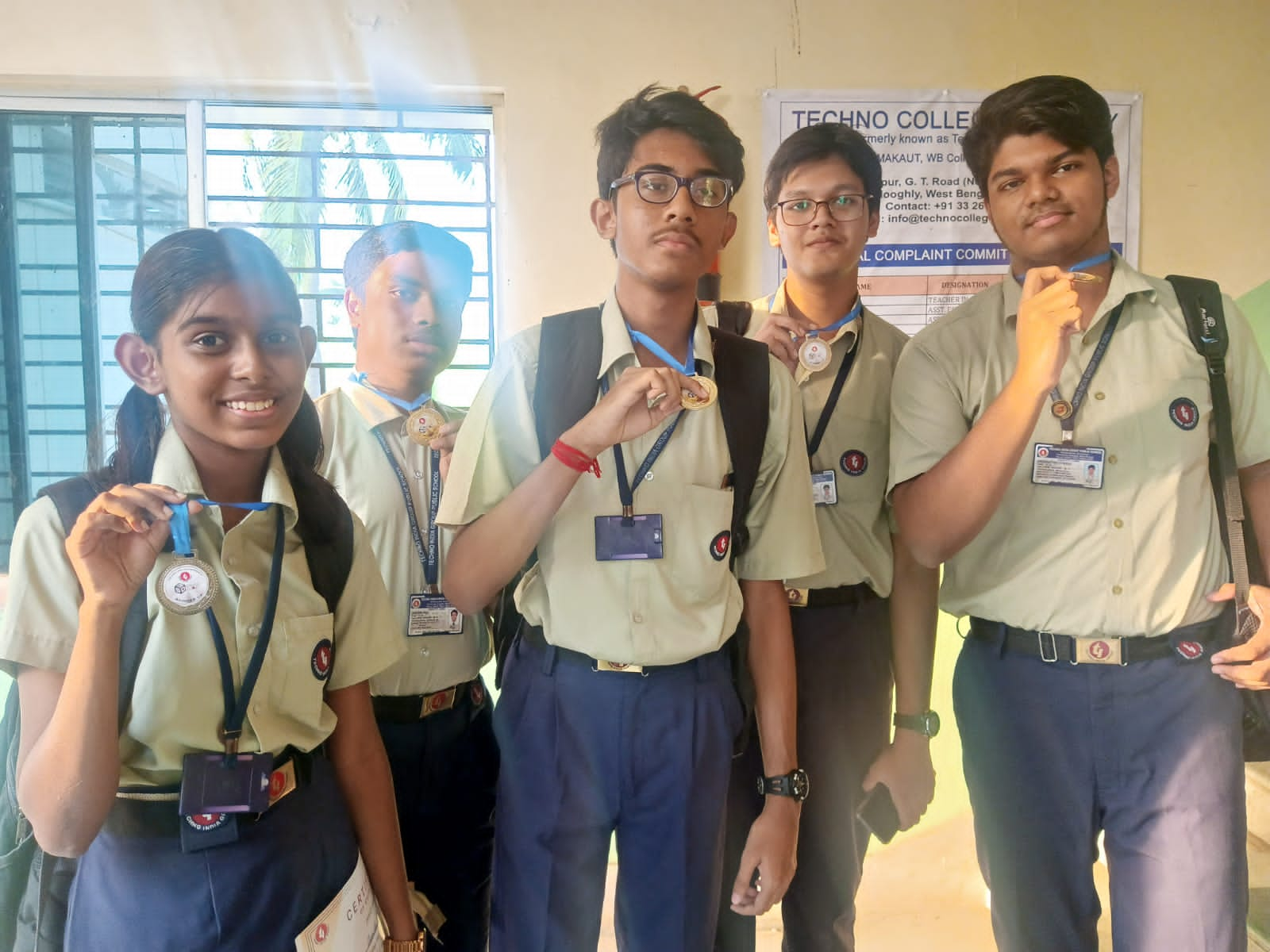 WINNERS OF TECHNO FEST-2023
WINNER OF TECHNO FEST-2023[ TANNISTHA PAL ] (EVENT : ESSAY WRITING)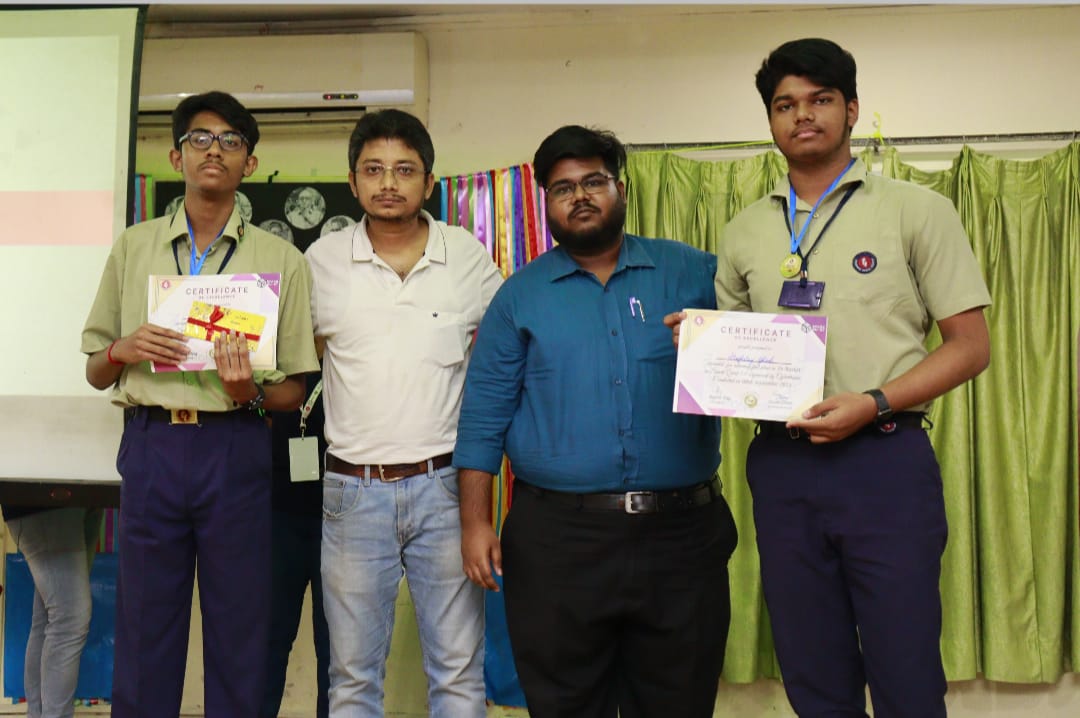 WINNERS OF TECHNO FEST-2023[ MEGHATYAY GHOSH & AISHIK ROY ] (EVENT : IN BASKET)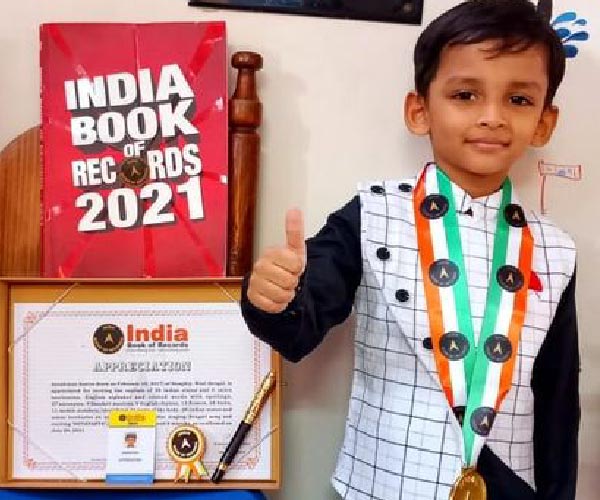 A child prodigy and genius in the making..... On the way to enter the Guinness Book of World Records... Ayushmann Santra.. Class KG... 4 years.. Tigps Hooghly.
Tigps Hooghly in 2021...Boards class 10 Highest ..99.6%. & Class12 Boards Highest 99.2%. Congratulations!